E-MAC joins the fight against COVID-19 Coronavirus
08 April 2020 | 1 minute of reading
It is time to join forces. E-MAC joins the fight against COVID-19 Coronavirus.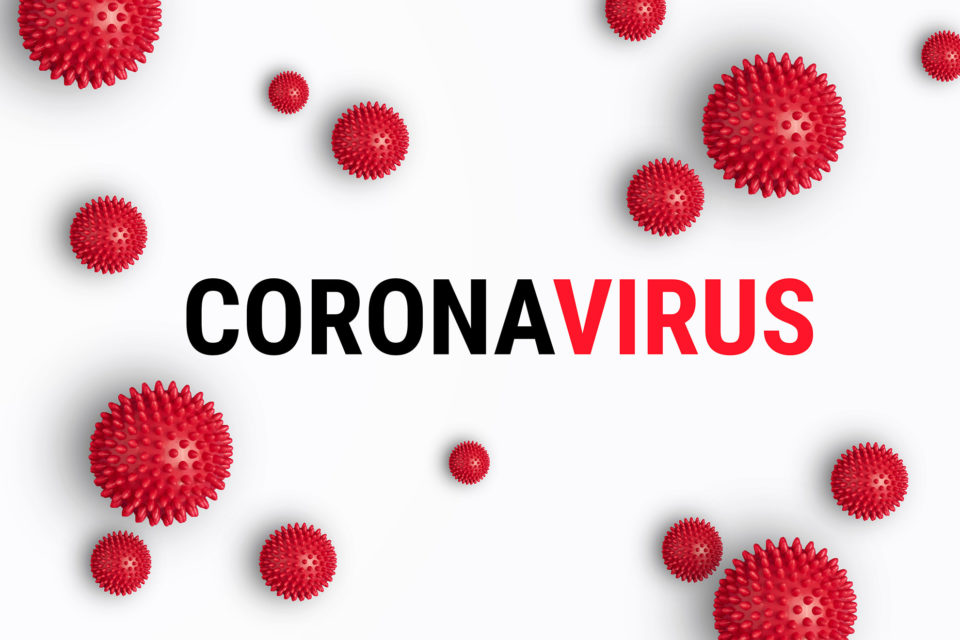 From the outset, we have adopted extremely decisive precautionary measures, fully adopting the smart working mode of work for all our collaborators and completely limiting any relationship with outsiders for our production. We would like to remind you that E-MAC is 100% operational today and guarantees international service and supply.
Today we want to make a concrete contribution by launching an initiative that can help aspiring entrepreneurs in our country to develop their pasta business.
We have activated a team of experts, dynamic and competent, which aims to generate ideas, solutions and strategic proposals to accelerate the growth of your pasta business.
Because? Because we are the first country in the world for food and pasta that everyone envies us.
How do we want to do it? Demonstrating that a strategic and digital approach can give concrete strength to overcome this dramatic moment and to be ready to start stronger than ever with your artisan pasta factory or take away.
It's time to make us feel.
Request your free consultation by filling out the form below.
Articles that may interest you