Pasta Machines at Fine Food Australia 2022 Exhibition
13 August 2022 | 2 minutes of reading
Pasta machines at the Fine Food Australia 2022 exhibition. For over 25 years, E-MAC professional company has been on the international market as a leader in the sector of pasta machinery and for those who want to open a pasta factory, offering a wide range of machinery and solutions aimed at satisfying all the needs of the customers, increasingly curious and attentive to new trends.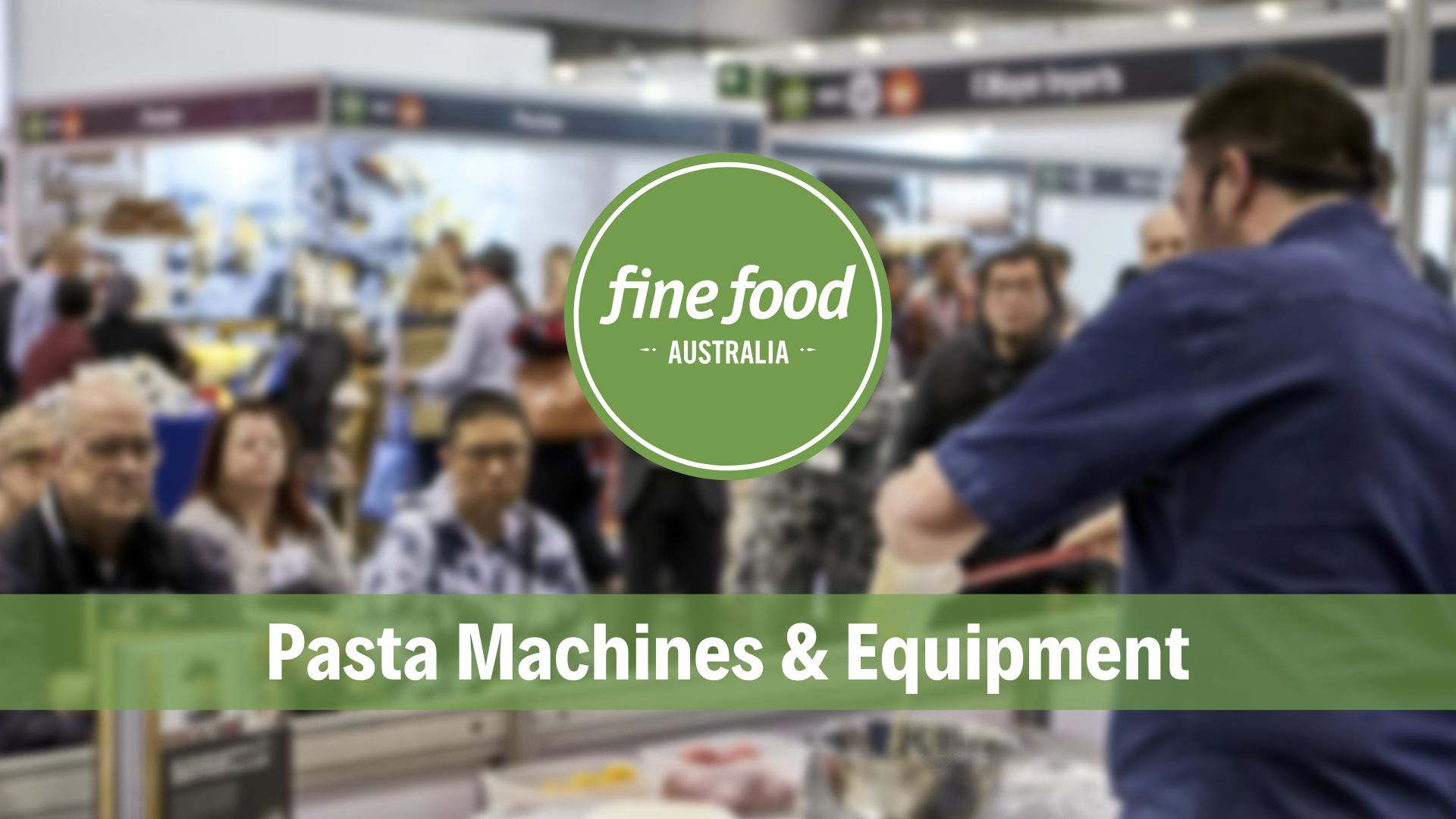 From 5th to 8th September 2022 at Melbourne Convention & Exhibition Center, you will be able to see all our pasta machines in production.
From raw materials such as flour and yeast, to the final product. From kneading machines to extruder pasta machines and forming for filled pasta. All in the name of quality and innovation.
Fine Food Australia is the leading trade event for the food industry. Running for 36 years, the event has welcomed hundreds of food industry professionals from Australasia and beyond, through our show doors.
New trends to look forward to tomorrow. You will discover the market trends of fresh pasta machines, the latest machinery technologies, the most innovative trends such as pasta take away.
Over 25,000 industry visitors in the foodservice, hospitality and retail sectors. One of the main meeting points in the sector to find new innovative products and technologies, increase their skills and develop their business.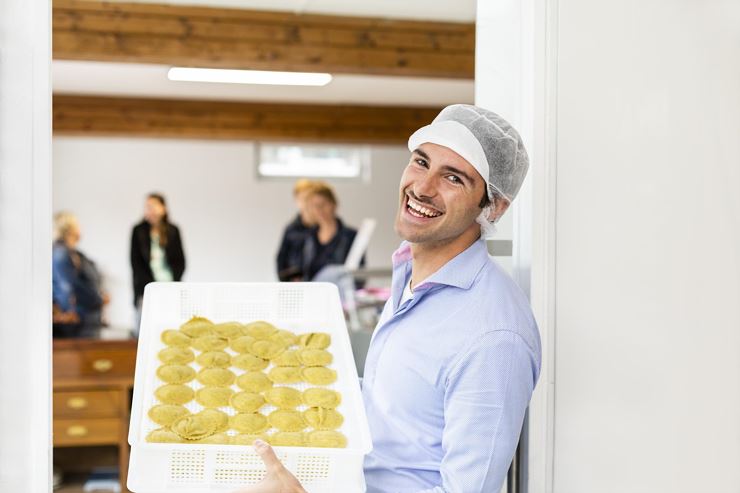 From 5th to 8th September 2022 at the Melbourne Convention & Exhibition Center, all food sector operators will find a complete environment with the best of fresh pasta machines, the latest news in the sector of machinery and equipment, raw materials and semi-finished products. All accompanied by a schedule of appointments with experts who will share case histories, show cooking and one-to-one advices.
At the Vanrooy Machinery stand (Stand E38), our historical and reliable partner, you will find all our pasta machines in operation with our commercial and technical representatives.
Pasta machines and equipment at Fine Food Australia 2022?
During the event you will also be able to deepen our courses for pasta makers, real professional paths to learn how to produce fresh pasta with our machinery and equipment, with the aim of opening a pasta factory or introducing pasta into your business.
For any information regarding the Fine Food Australia 2022 Exhibition or for information on machinery, you can send a request below.
Articles that may interest you